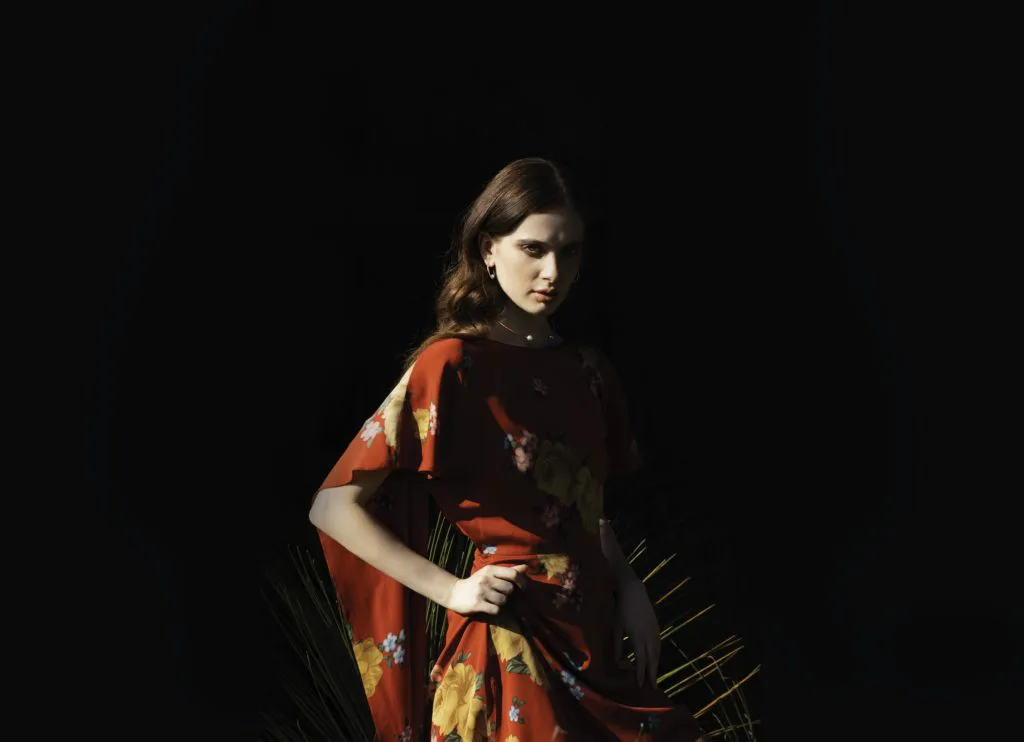 Gioelle is a jewellery design house that provides the ultimate every day luxury for today's chic and confident woman.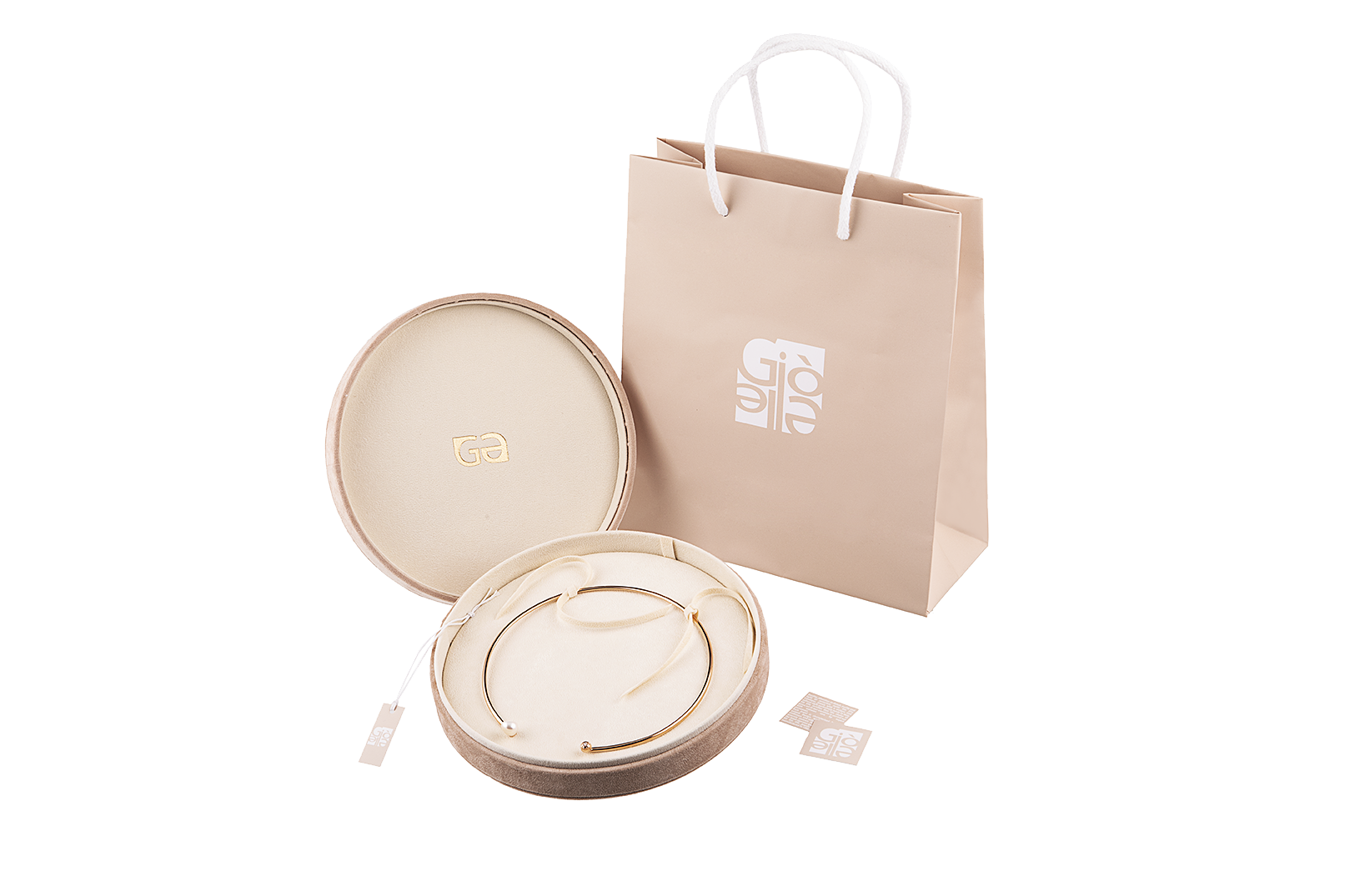 Everything at Gioelle is made with love.
Our pouches, boxes and shoppings bags come in a array of custom materials in the colour we choose for you.
We have designed this pieces with the intent to keep our precious jewels and we hope you choose to use them for generation to come.